New Ideas and Fresh Energy....
From senior management to inside and outside sales, product managers, operations personnel, our purchasing department and more - our clients can count on everyone at Leepak to provide superior customer service. With the perfect combination of highly experienced personnel and young, talented individuals who bring new ideas and fresh energy - we have the people and capabilities to continue meeting the changing needs of our customers well into the future.
Professional and experienced reflects the mindset of our company, it is what we stand for and what we practice and deliver every day. It is the common language in our organisation. It has been our strength since day one. It is the foundation for an even greater future that will lead to new growth paths. And it provides us with a focus when we review, recruit, coach and develop our talents. We believe that tong-term value creation can only be achieved by maintaining a company culture that embraces transparency and trust. We stimulate and protect a culture where people feel the need - and feel safe - to speak up and act with integrity.
Professional
We inspire people, we think and move quickly and lead by example. No matter how big the problem or opportunity is, when we say "we got this", we won't let go until there is nothing left to learn. At Leepak, we are the essential cog in the wheel.
Experienced
With a combined total of more than 25 years of experience, our team members possess extensive knowledge of plastic bag – as well as specific knowledge of the industries we serve. In addition, most of our management and sales staff have undergone extensive factory training.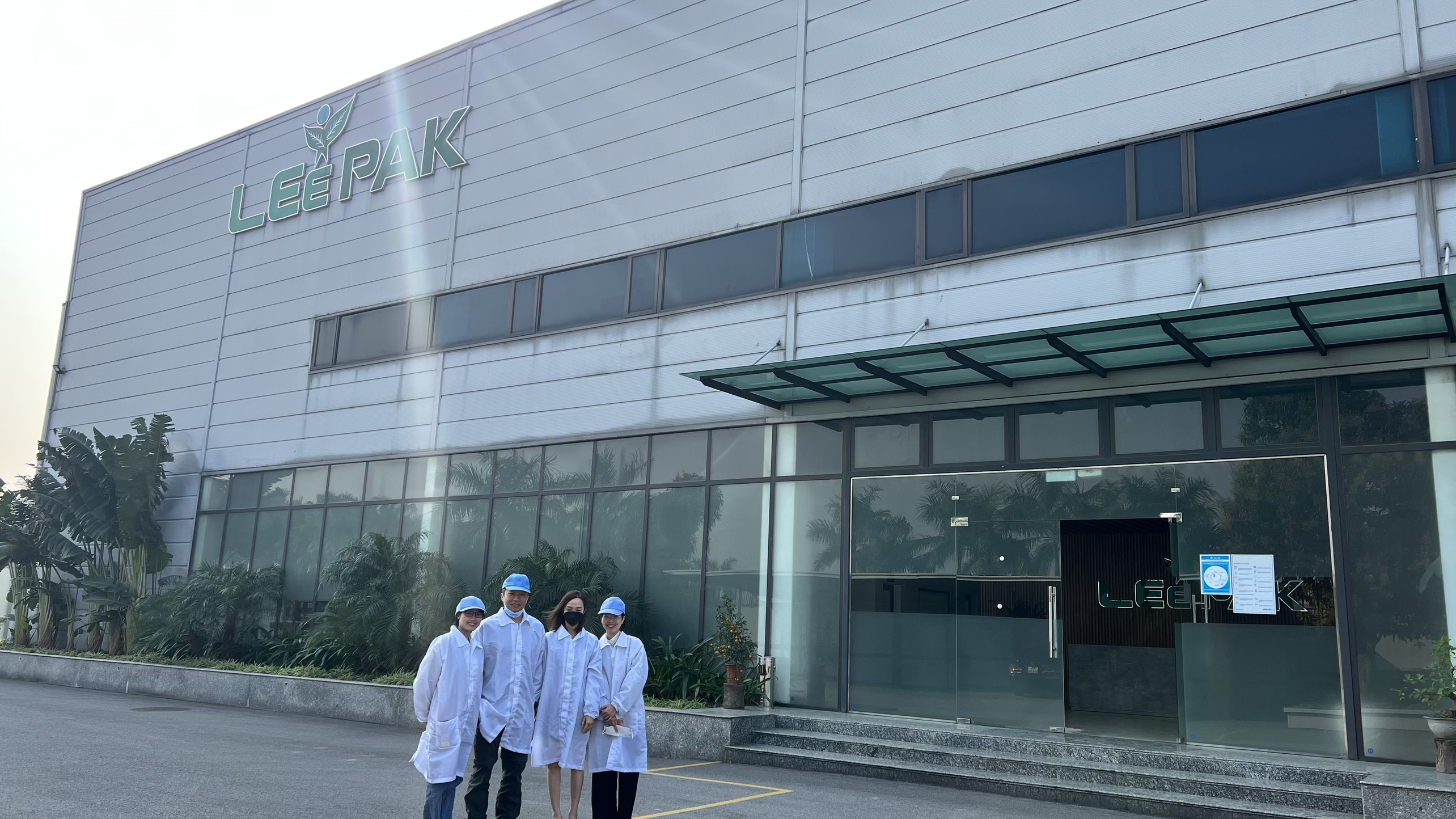 International
Mutiple Languages: English, Chinese, French...
Intelligent
Graduated in the top 3 highest ranking university in Vietnam about technical as well as economic sectors.
Improved
Every compaint, suggestion or request from customer is a useful advice that makes us constantly improve everyday.
Individual
Each person has a different and respected view on culture, lifestyle, but always towards a common goal of bringing the best value to customer.
This Is What Some Of Our Teammates Have To Say About Working At Industrial Packaging
I started with Industrial Packaging in Summer, 2001. From day one, this place has been different from any place I have ever worked. The HR department was completely transparent with all the onboarding. Starting here was a breath of fresh air from my last job; everyone here has a singular focus on our customers no matter what position they sit in. They are committed not only to their customers but also to their employees. In my position, I have had to work with our HR team a few times with issues within our maintenance team. They have given me and my team 100% of our needed support. The executive team at Industrial Packaging lives our core values, so much so that there have been multiple times our VP has shed his tie to help get pallets stacked so we can meet our production demand. Many companies sound off about being a great place to work, but Industrial Packaging truly is that place.
(Mr) Khang Le - R&D Manager
"I have been working at Production departement since December of 2009 and really enjoy it! Everyone here is very welcoming, which makes for a positive work environment. I also like that there is room to grow for those interested!"
Mrs. Hai Nguyen - Plant manager
"I like working at Industrial Packaging because the management team cares for their employees; they recognize our efforts each day and inform their employees on what is going on within the organization. The organization cares about the growth of each employee, whether it be personally or professionally. They encourage curiosity within the organization, learning why we do things and how we can do them better"
Mrs Giang - stock manager