Ready for a change? JOINT US!!!!!!
Formed as the result of more than 25 years, Leepak has progressively become an established Vietnam leader in plastic bag, for various consumer and industrial end-user makets.
Together at Leepak, We work on developing innovate and responsible plastic bag solutions to respond to the evolving needs of customers and end-users.
Our team are made of a wide diversity of roles and functions. from supply to sell and ship , from research to develop and manufacture, ot forgetting roles in finace, human ressource and sales.
We constantly strive at strengthening our teams with new talents (from apprentices to experineced workers) who have a passion for this industry, a desire to make an impact.
Have a look at our opportunities and let us get in touch!
International
Mutiple Languages: English, Chinese, French...
Intelligent
Graduated in the top 3 highest ranking university in Vietnam about technical as well as economic sectors.
Improved
Every compaint, suggestion or request from customer is a useful advice that makes us constantly improve everyday.
Individual
Each person has a different and respected view on culture, lifestyle, but always towards a common goal of bringing the best value to customer.
The Leepak Way describes the capabilities deployed consistently across
Leepak that enable our businesses to win.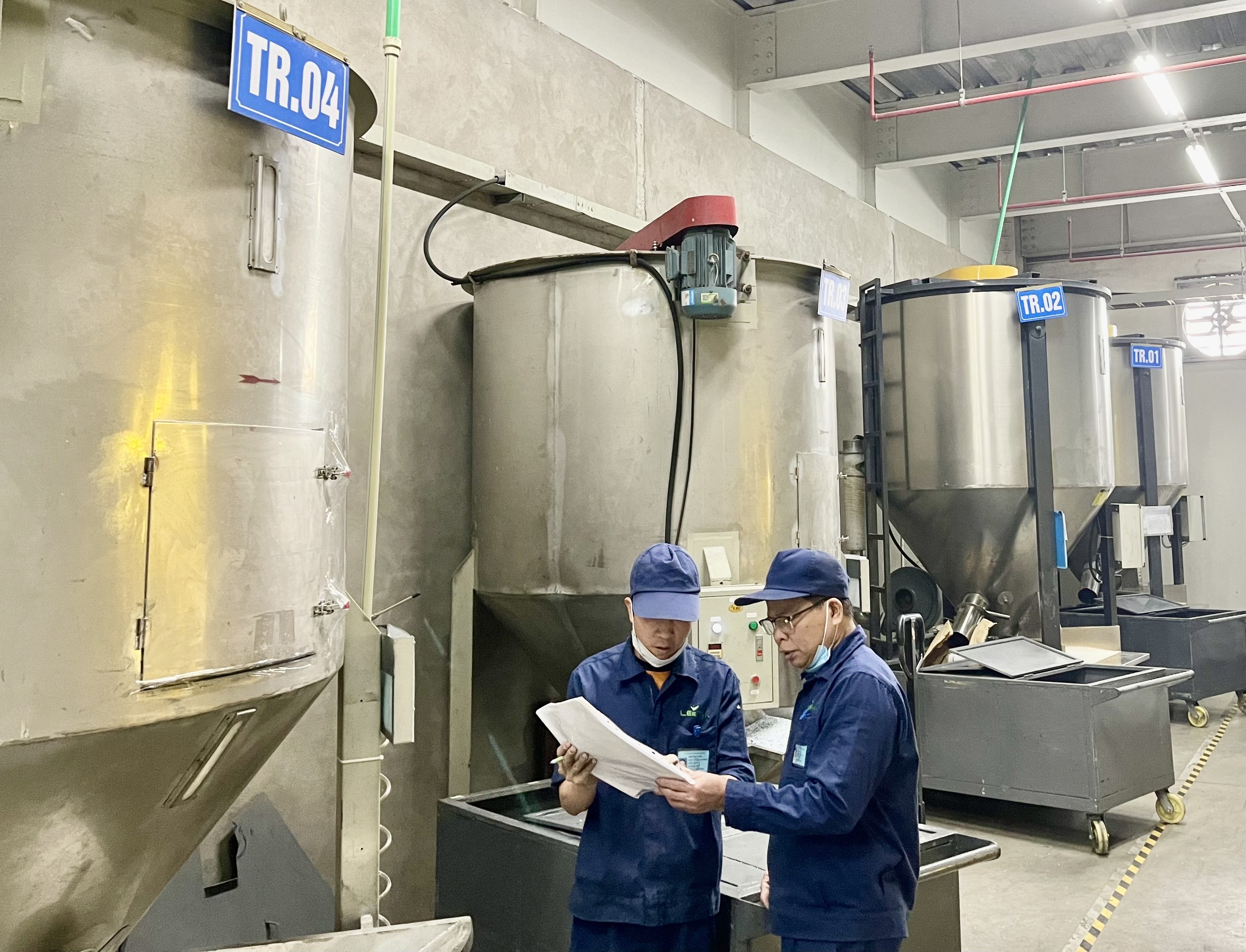 Attracting, developing and engaging the best people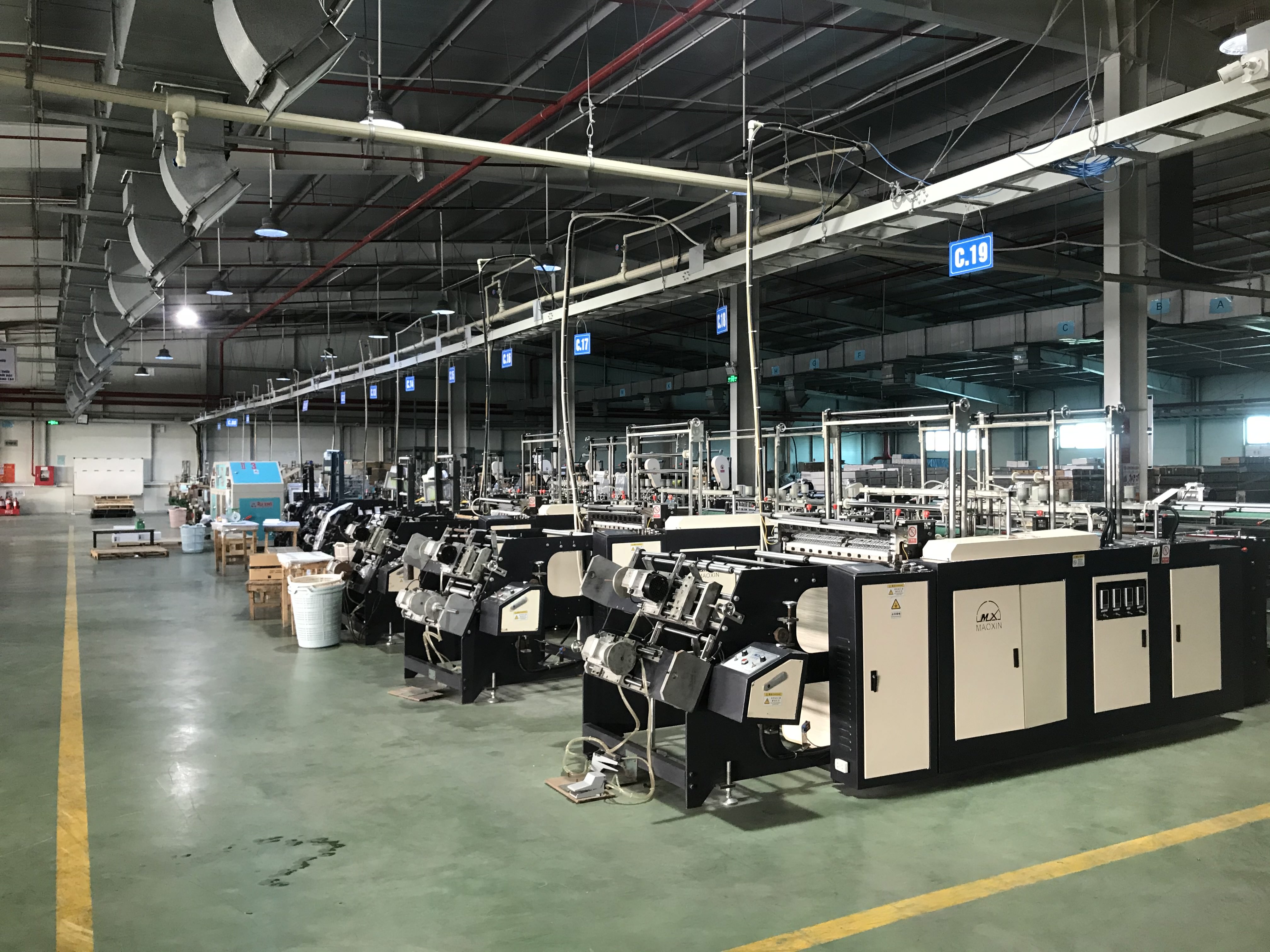 Understanding and fulfilling customer needs with exceptional sales, marketing and service.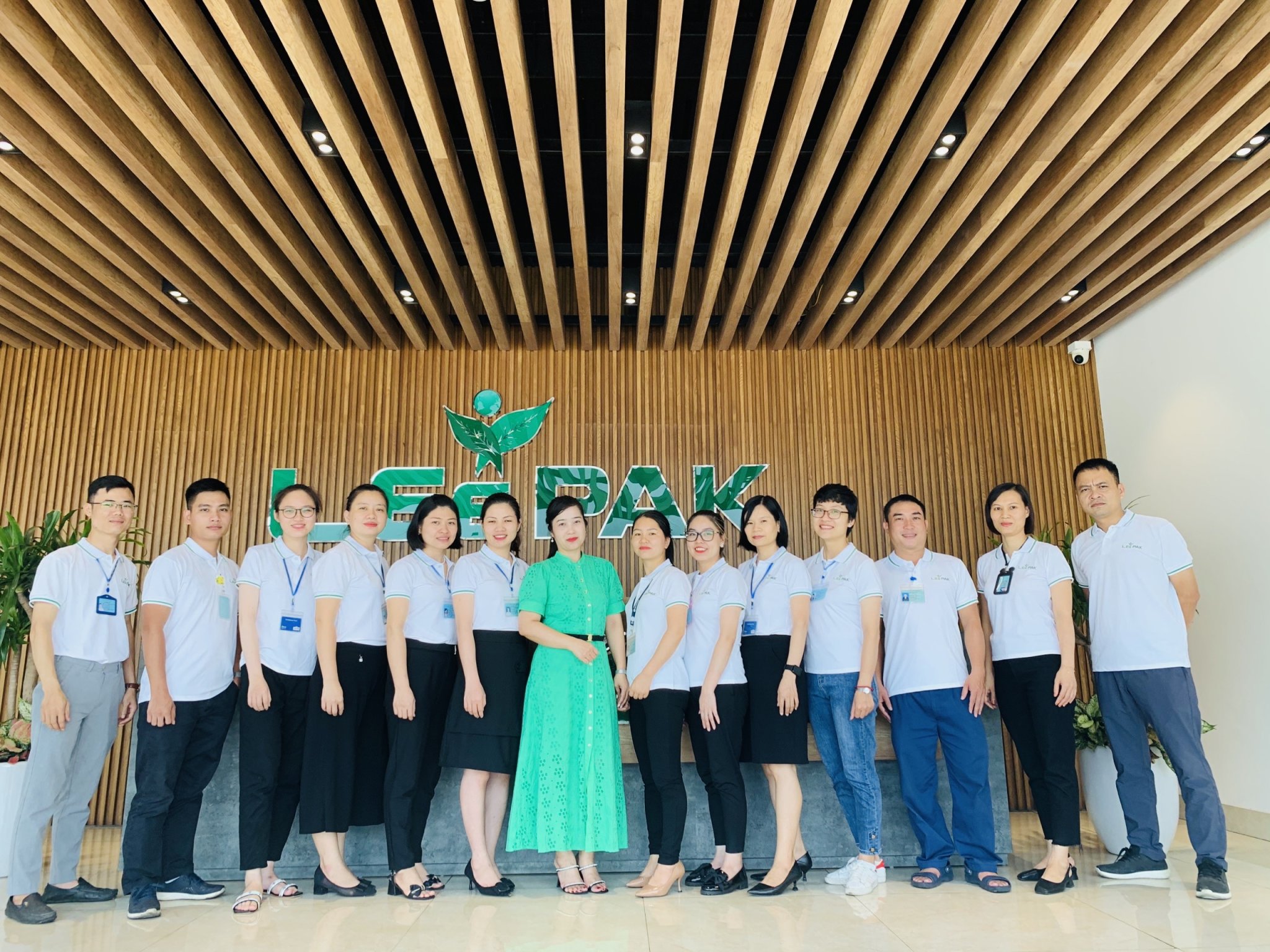 Building quality, service and cost advantages through procurement and manufacturing.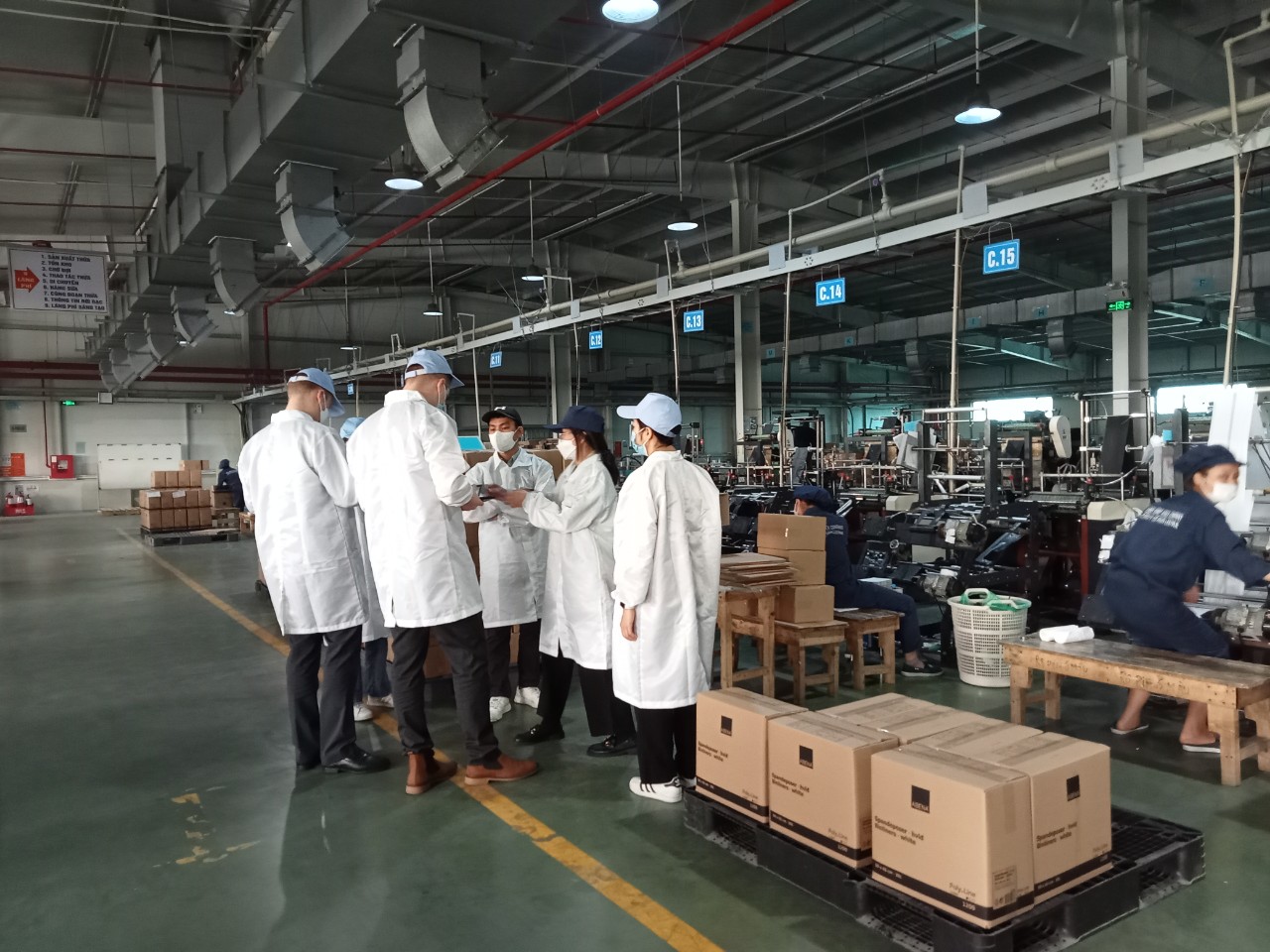 Developing differentiated products, services and processes across our business.
CASH AND CAPITAL DISCIPLINE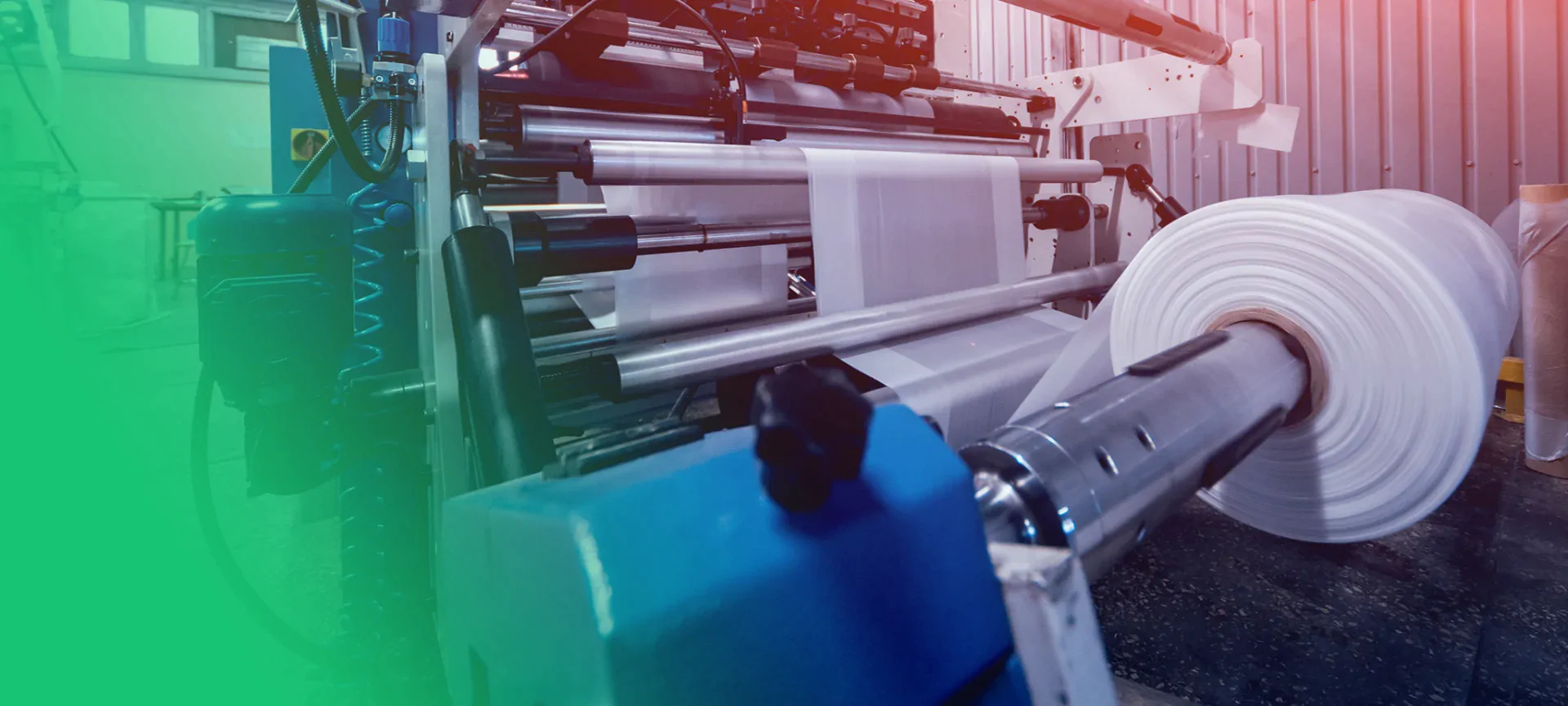 Generating strong cash flow, and deploying it to maximise value for all stakeholders