Family Owned is far-removed from any short-term logic
We are continually looking for new talent to joint our high-performance team and kick start your career in packaging. With world-class training opportunities
in an extensive range of roles including print, engineering, health and safety, HR, finance, sales and other specialist roles and departements, a fantastic career
opportunity awaits for those looking for a bright future.
Winning Aspiration
Our winning aspiration is to be the leading plastic bag company in Vietnam.
Why choose an apprenticeship with Leepak JSC?
We provide world-class, highly Recognise training
Flexible working hours with exellent rewards
Care for about our environment and our local communities
Safe, inclusive workplaces which embrace diversity and make everyone feel part of the team.
The Leepak Way describes the capabilities deployed consistently across
Leepak that enable our businesses to win.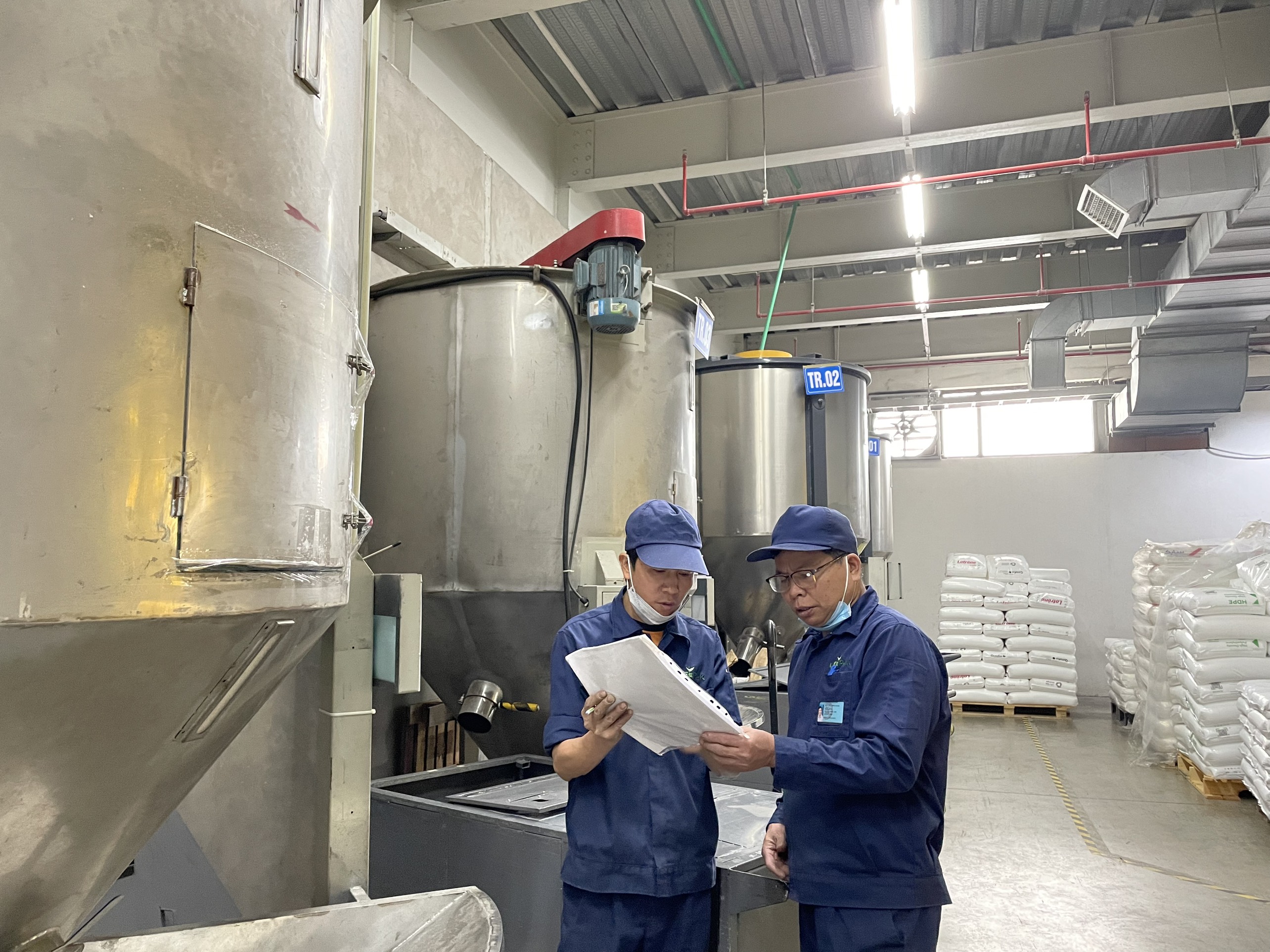 Attracting, developing and engaging the best people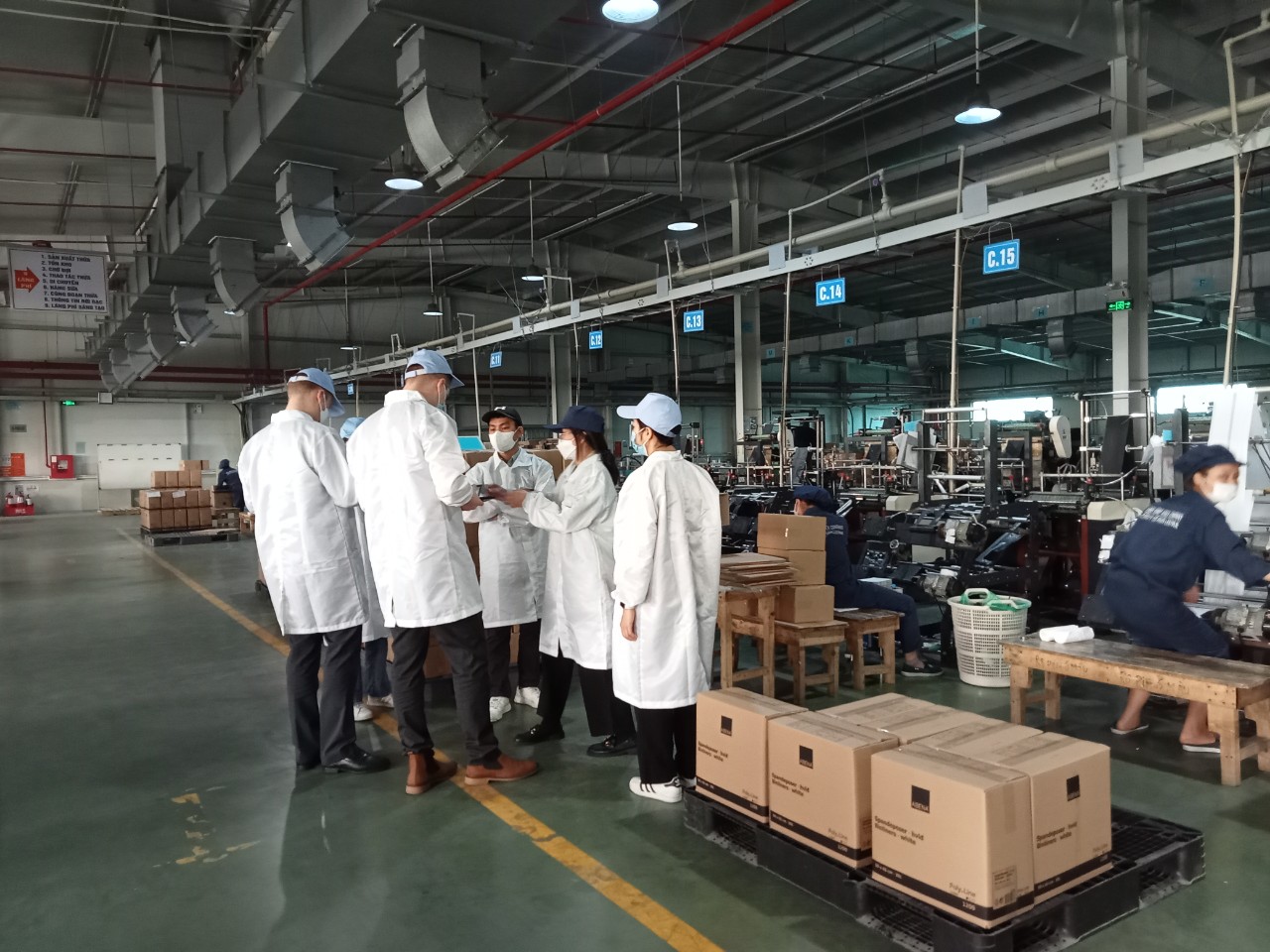 Understanding and fulfilling customer needs with exceptional sales, marketing and service.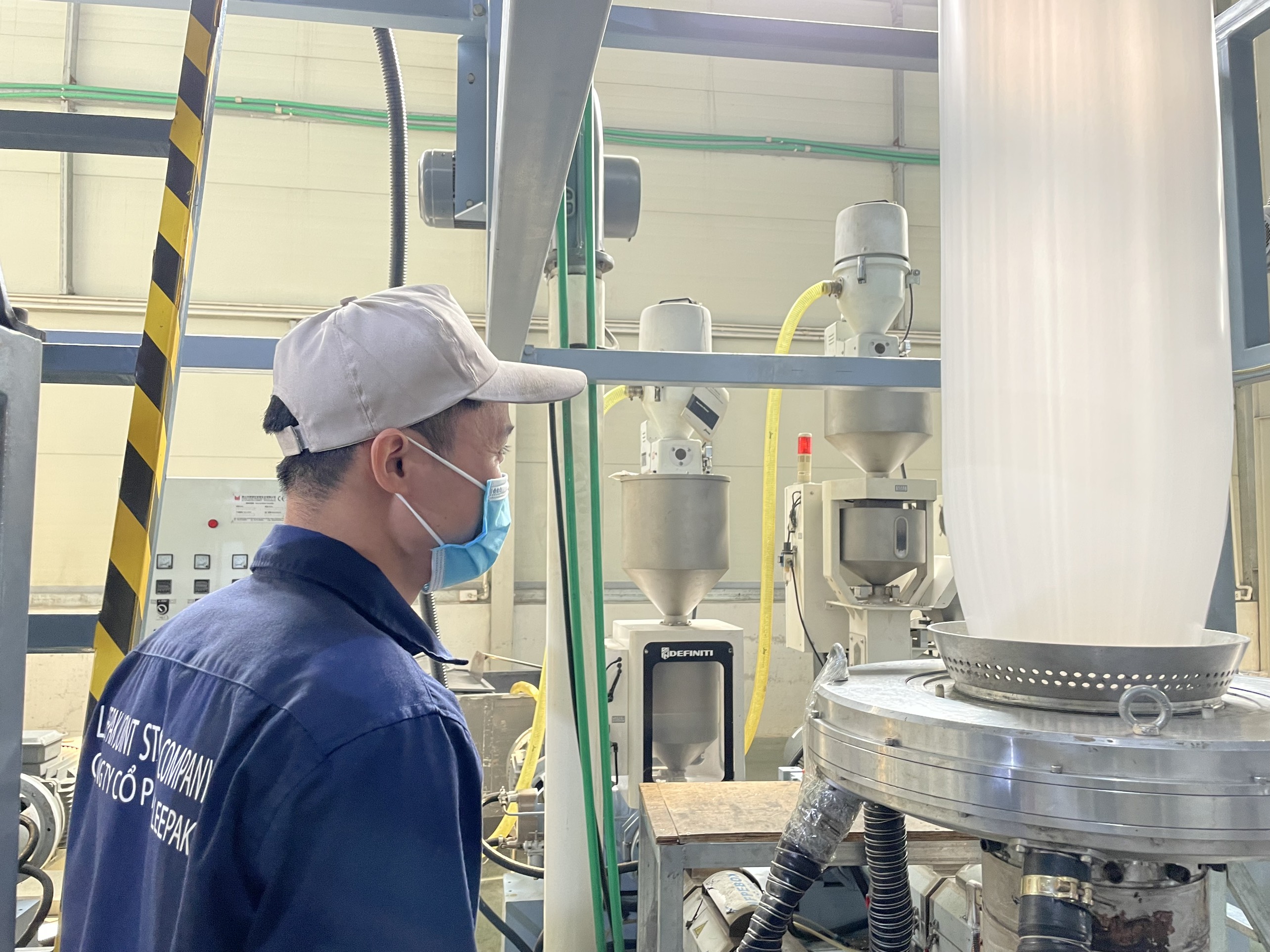 Building quality, service and cost advantages through procurement and manufacturing.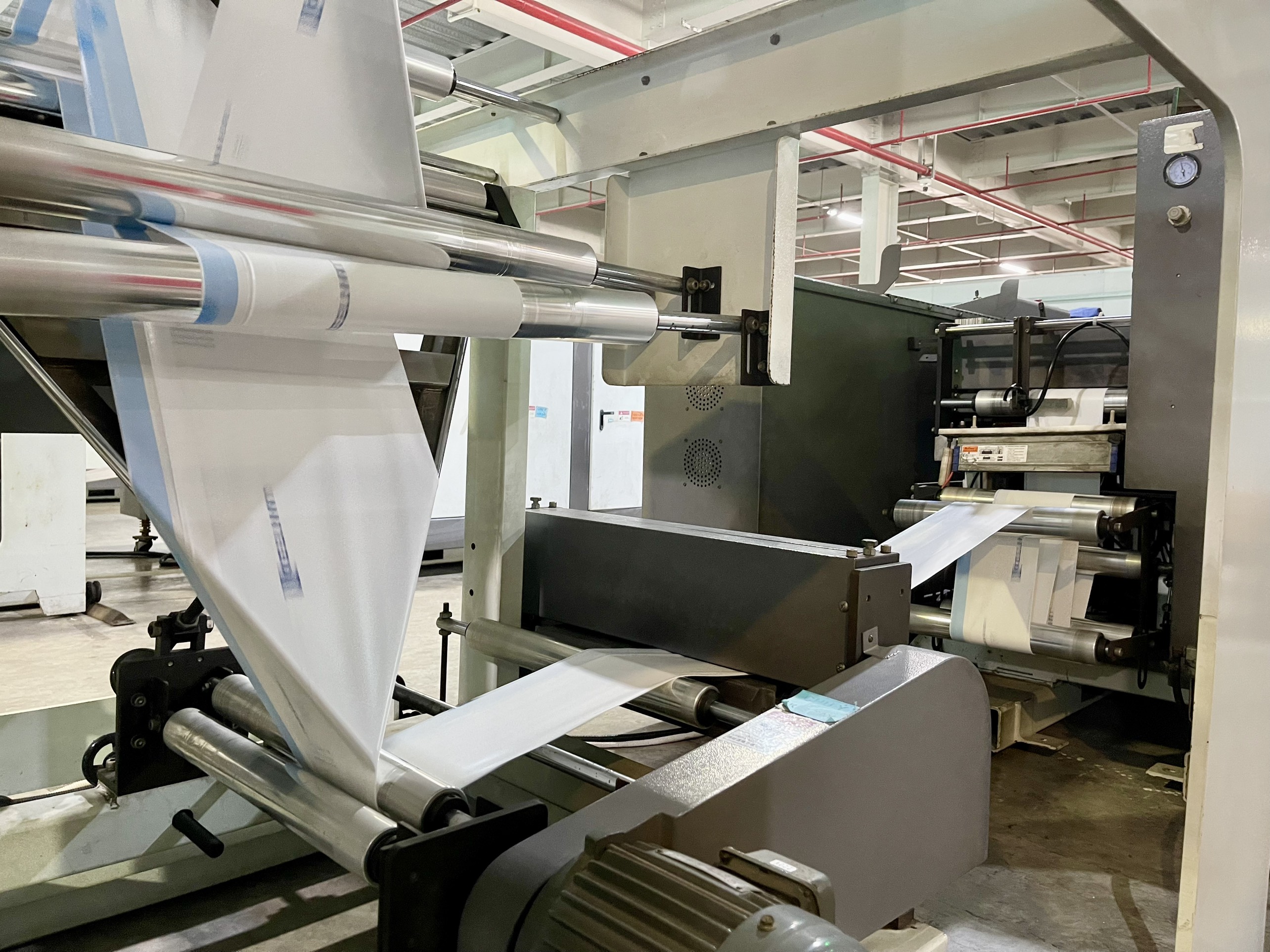 Developing differentiated products, services and processes across our business
CASH AND CAPITAL DISCIPLINE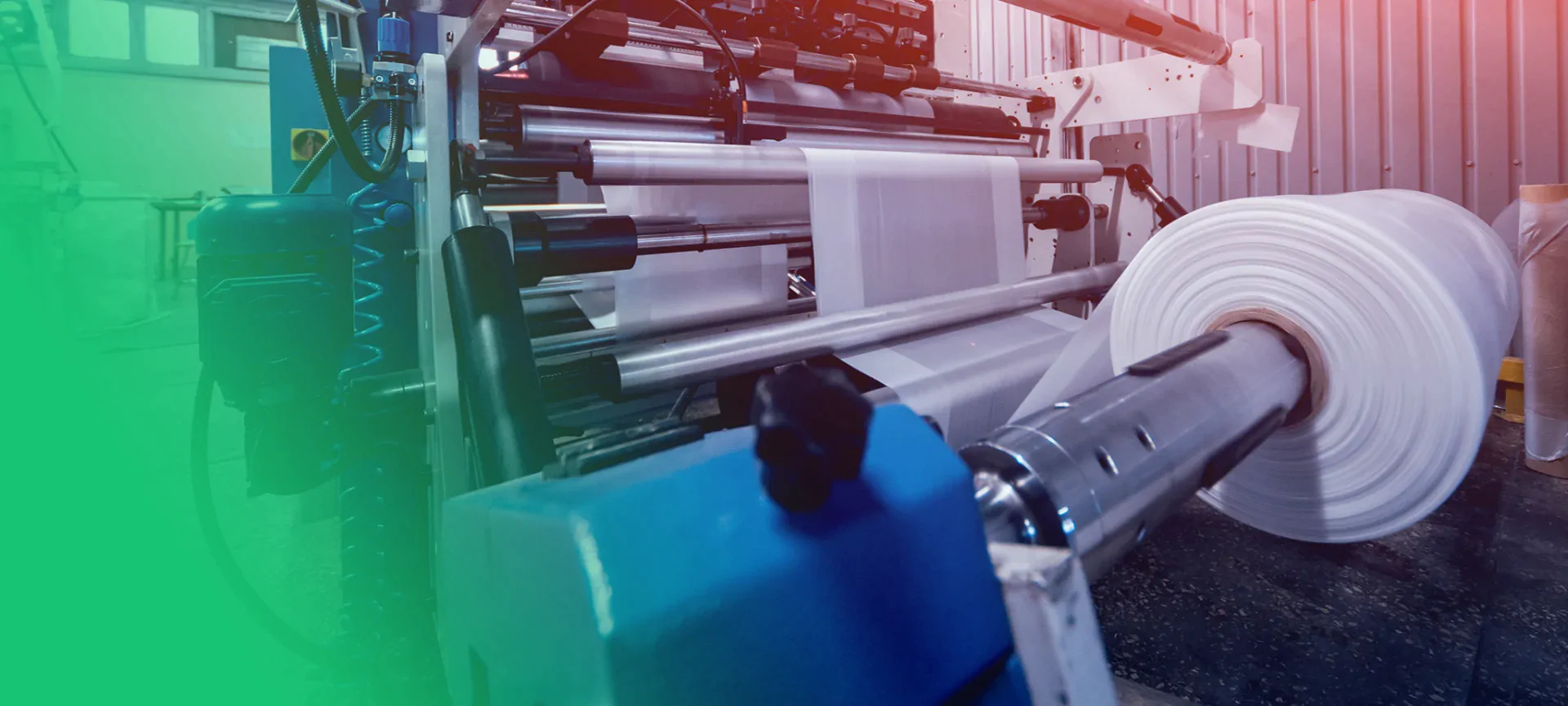 Generating strong cash flow, and deploying it to maximise value for all stakeholders