Start from 2 Small Extruder Blowing Machines...
Have a greater sense of commitment and accountability at our heart ....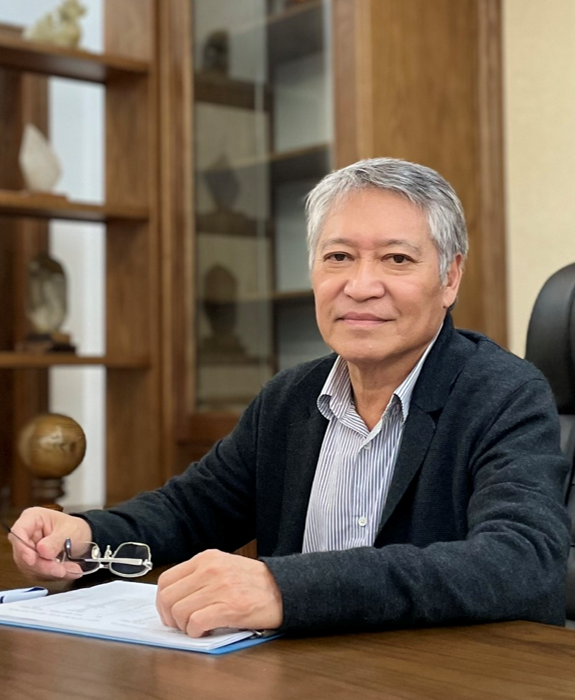 Mr. Ly Tran Dung 
- ( President) -
" 1990-1999 was a period of rapid development of Vietnam's plastic industry with the innovation policy of govermnent. At that time, I was senior manager of the Ministry of Industry and Trade, realized the potential of the industry , I tried with my younger sister and younger brother to invest in this domain with 2 small extruder blowing machines at low cost in a warehouse next to the train station of Hanoi in summer, 1994. Not an industry insider, my initial assets consisted of courage and hard -working with my passion for technical challenges remains unparalled, I started with my own company- Hanoi Plastic Technology (1997) - the predecessor of LEEPAK. At that time, Hanoi Plastic Technoly is one of the first manufacturer of plastic in the north of Vietnam that groomed and trained some of the most admired professionals in this industry . Since our establisment until now, Our motto has always been - ALWAYS FIND OUT AND INNOVATE OUR PRODUCT TO SATISFY THE CUSTOMER's NEEDS ".
SEE HOW IT ALL BEGAN...
A lot is going to happen in the years to come. If you want to be part of our future, we would be happy to hear from you. Together, we can create amazing projects.
Leepak JSC
Plastic Technology JSC was founded in Hanoi to manufacture and sell T-shirt bags to the local market.
Leepak JSC
Plastic Technology JSC's Expansion tripled its capital investment to establishment of production facilities to produce large size packaging such as garbage bags.
Leepak JSC
Manufacture and export various types of plastic bags to the world market.
Leepak JSC
Establishment of 2nd new modern factory and change the name to LEEPAK JSC in Bacninh to support growing demands in Europe and USA.
Leepak JSC
Using own internal recycling facilities.
Leepak JSC
Establishment of Leepak production facilities to produce plastic gloves, slider zip bags.
NEW CHALLENGES
A lot is going to happen in the years to come. If you want to be part of our future, we would be happy to hear from you. Together, we can create amazing projects.
WORDS FROM CHIEF EXECUTIVE OFFICER...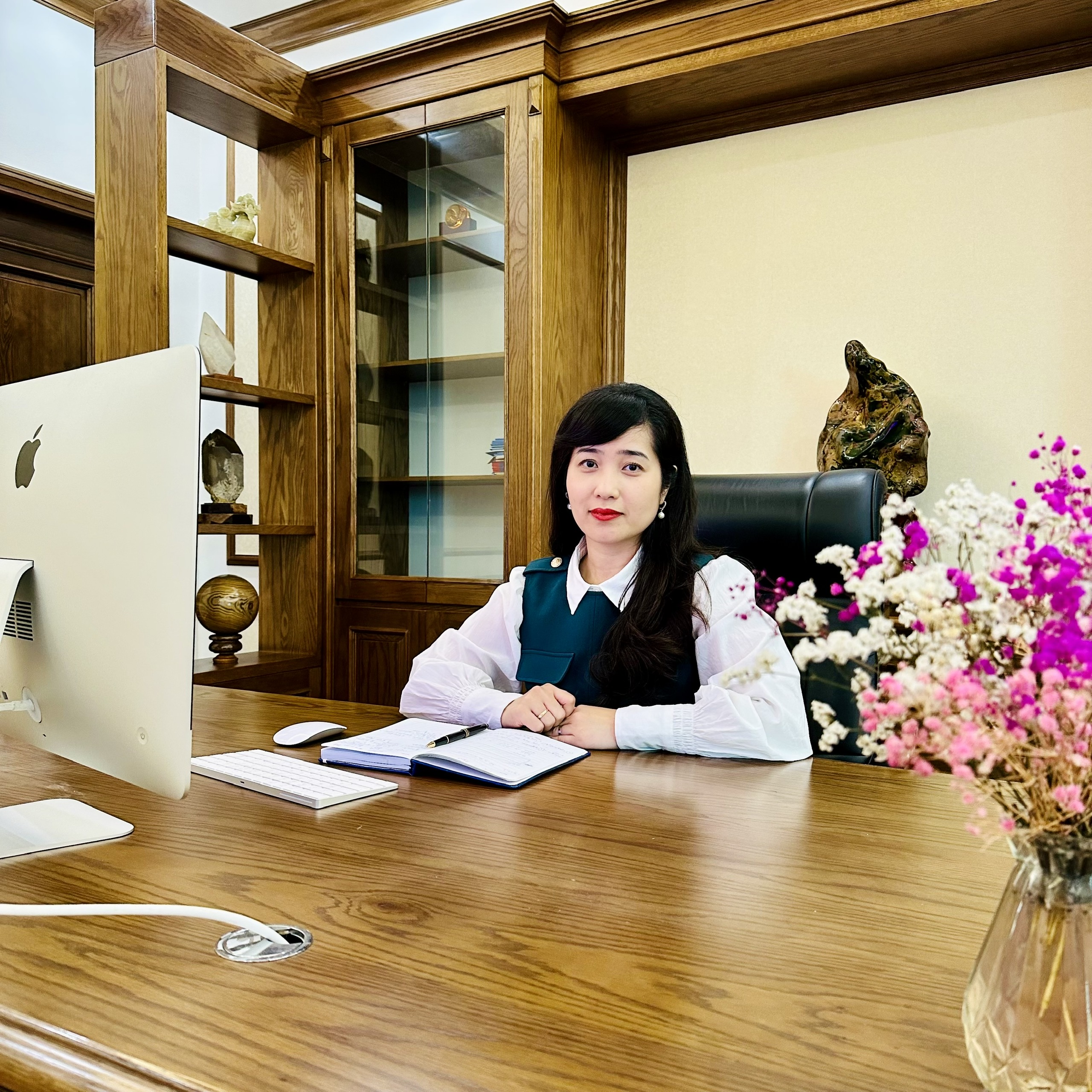 Dear Valued Customer,
An independent, Family-owned company, LEEPAK JSC is far-removed from any short-term logic and is very much about building solid relationships over the years with our customers in all over the world. 
With a factory equipped with modern technology line, strict production processes, we always meet the the progress and technical quality of the projects according to the requirement of customers with reasonable prices, most reasonable.
- LAN ANH  NGUYEN (Mrs.)
      Chief Executive Officer
Besides economic success, transparent and constructive interaction with all the stakeholders and environmentally-friendly production, we will focus on a modified image of plastic, its value added production and its responsible use. In this way, with vision, the company became one of the most biggest plastic bag producers in Vietnam.
On behalf of the Executive Board of Leepak and our people, we look forward to serving you and your company's needs. Thank you for giving us the opportunity to serve you.
FACTS AND FIGURES
>
0
Years of experiences Predessor company was established since 1997
0
Modern Standard Factories
0
MT/year
Pastic Bags Export volume
>
0
Professional and dynamic Staffs
0
%
Export International Market: US, EU, Japan,...