Leepak is committed to providing our customers with products and services that meet or exceed expectations
through adherence to our quality system and corporate values while providing our team
with the continual improvement tools necessary to perform value-added activities
in an empowered, safe, and fun environment.
APPROVED RAW MATERIAL WAREHOUSING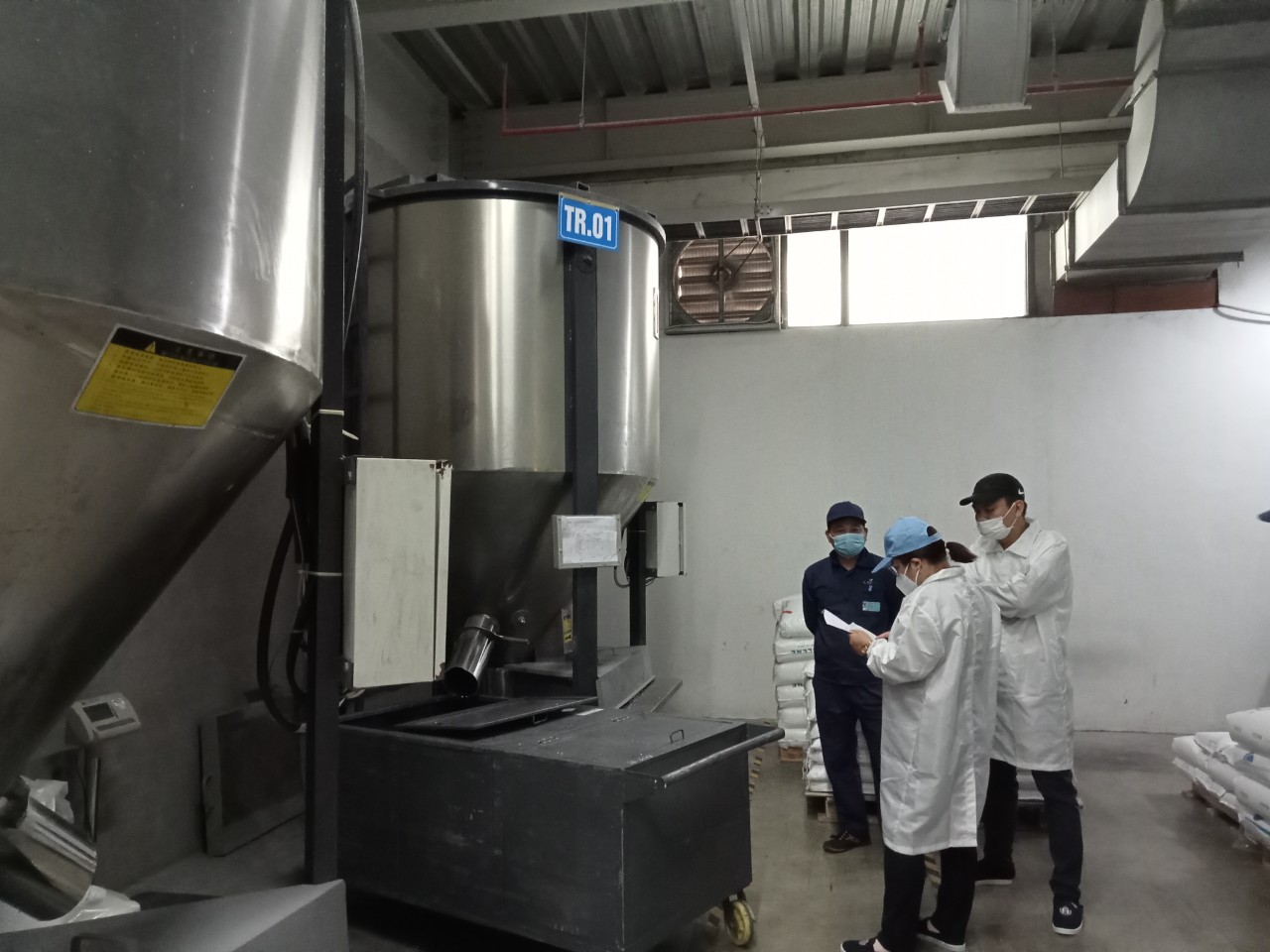 Raw-materials arrival will be sampled and tested. If the quality is met,
it will be approved and come into the raw material warehouse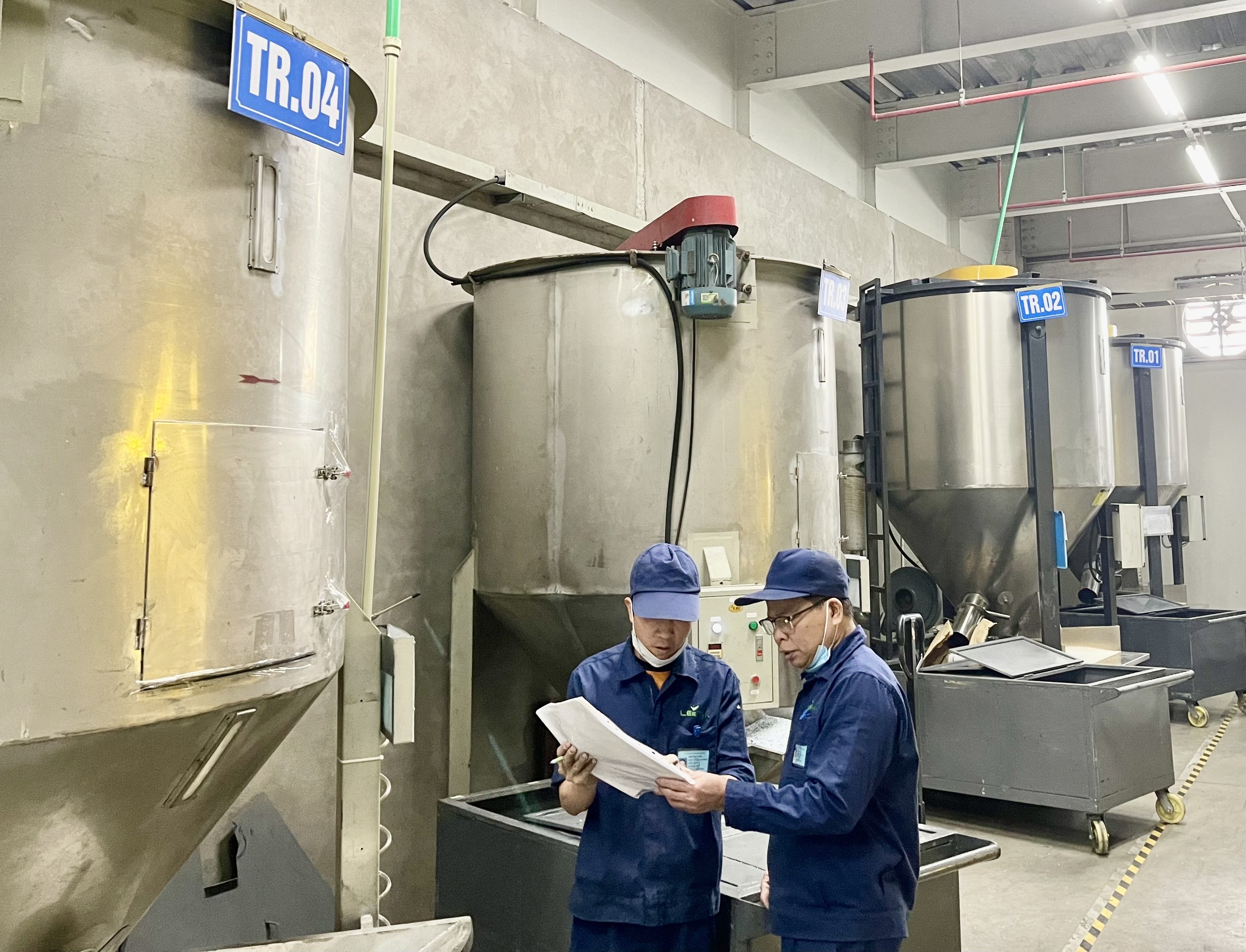 Raw-materials are mixed to the correct formula.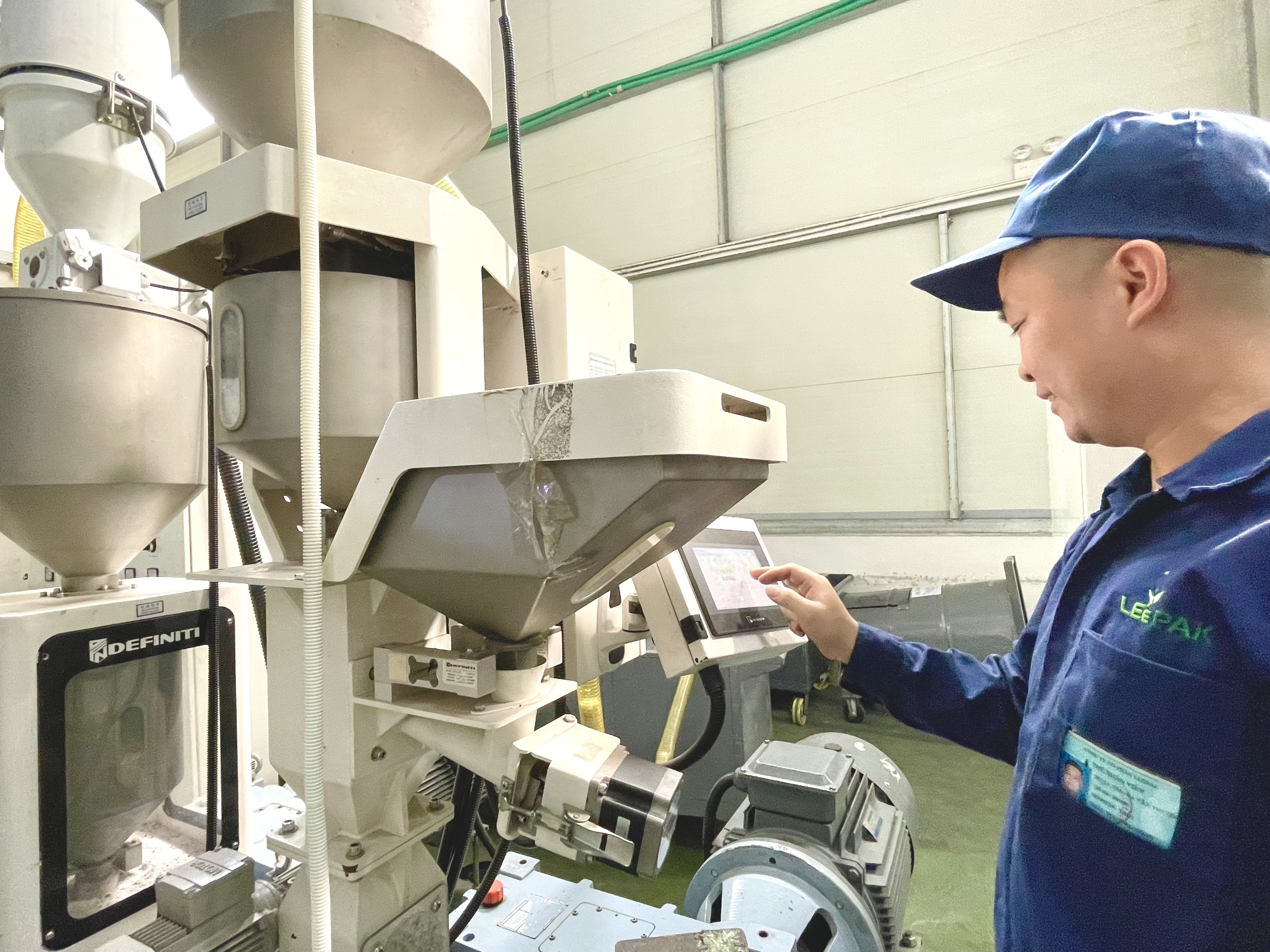 Mixed formula is then melted, extruded into tubes of film ready for shaping and sealing.
Adjustable automated processes with up to 6 color printing in line.
QUALITY CONTROL INSPECTION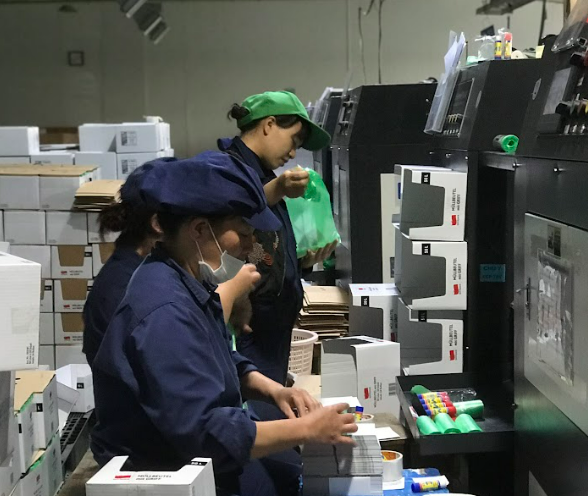 Quality Inspection is the process of evaluating and verifying if the inspected materials
and products conform with the specified requirements.
The bags are then counted and packed into customer's prefered packing.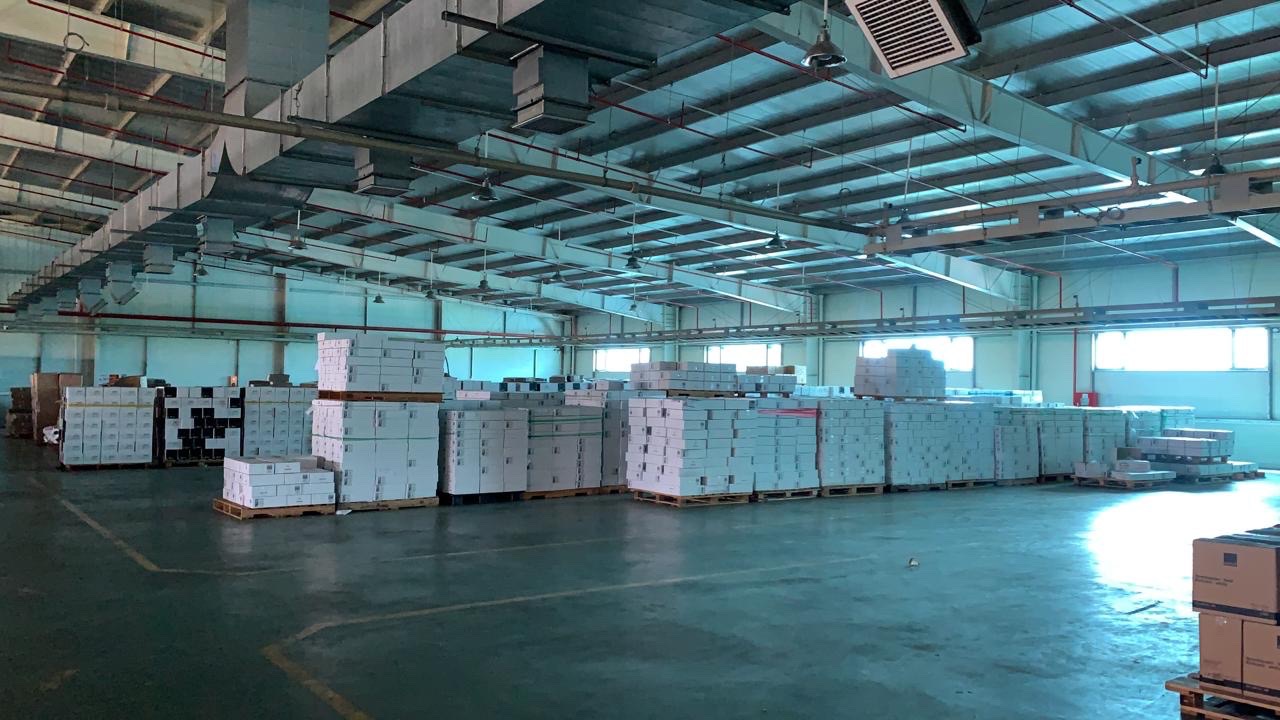 Products passed by QC will be confirmed and put into finished product warehouse.
The packed finish goods are stored securely in the warehouse ready for shipment.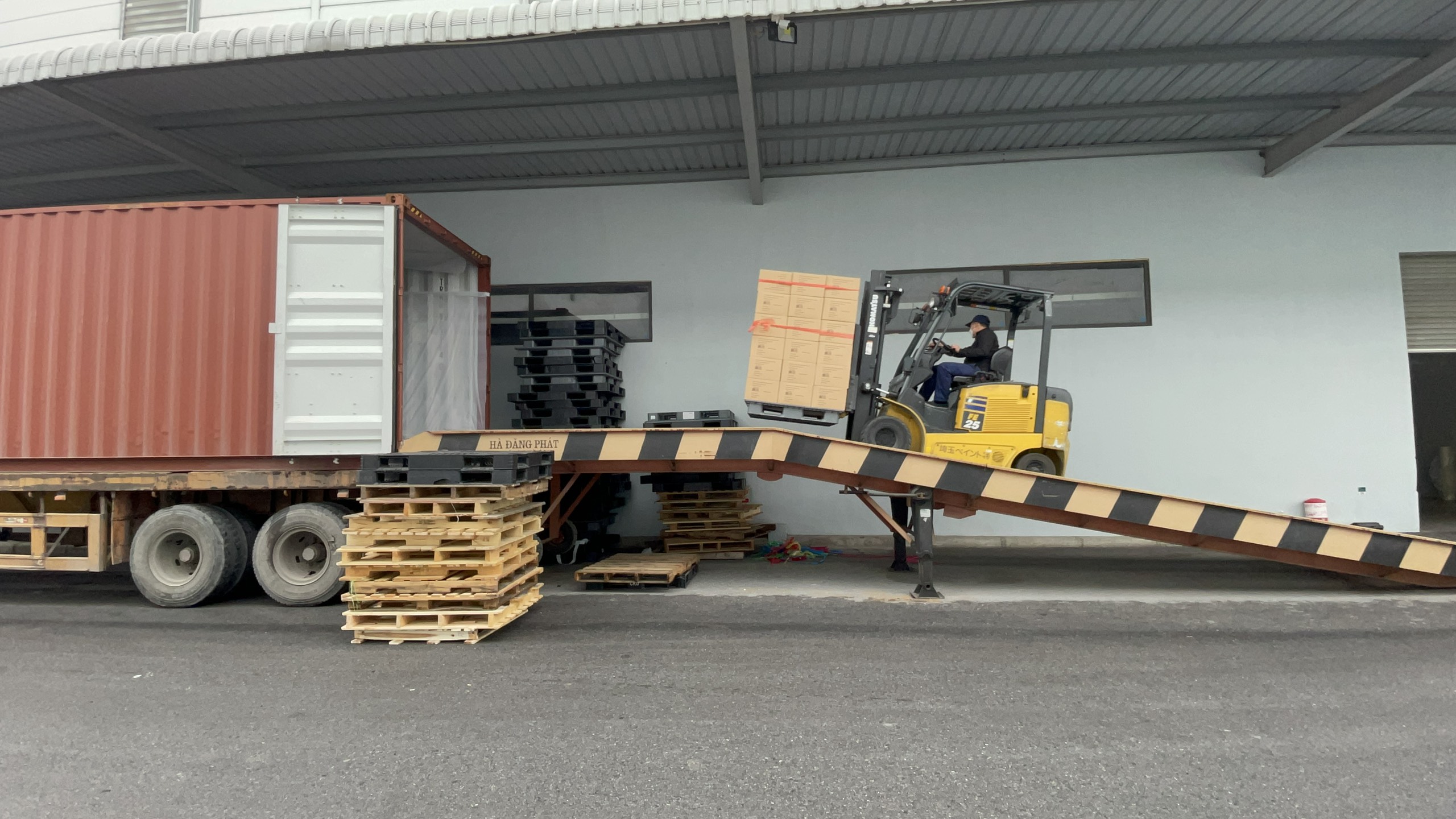 Finished product are loaded into the container and transported to shipping yard.