Family Owned is far-removed from any short-term
We are youngest people in Leepak and usually belong to 9x generation. We all graduated from one of three highest ranked university in Vietnam: Foreign Trade, National Economics or Hanoi National University. High level of education with the enthusiasm is great for customer service, productivity and workplace morale. Working with our team, you will spreading the most positive energy, taking care 24/7.
TELL US YOUR PROBLEMS...
In the global economy, Our customer service teams are the ability to speak multiple languages: English, French, Chinese. If necessary, additional technical experts with extensive experience and high level of technical knowledge wil be included.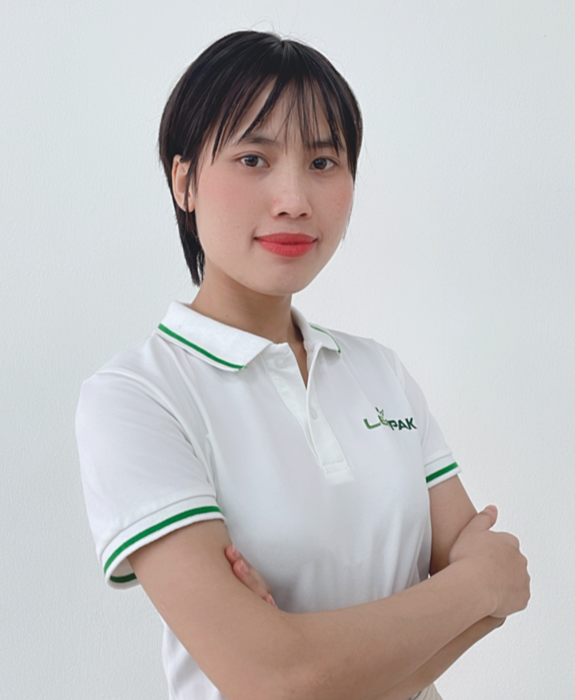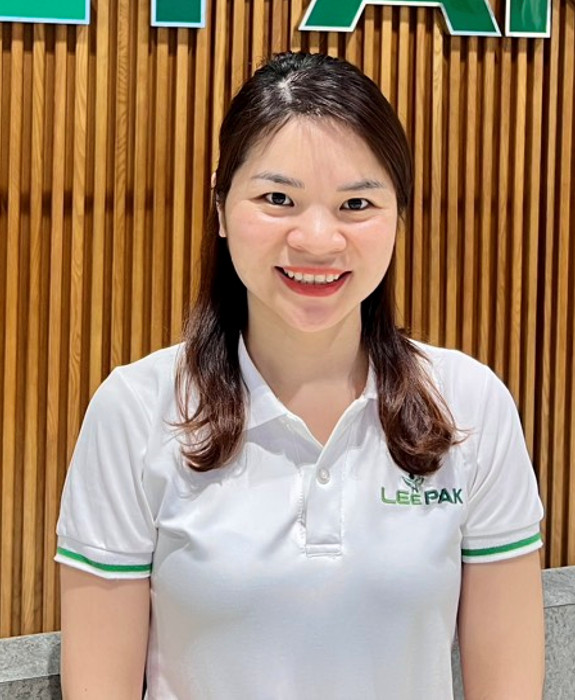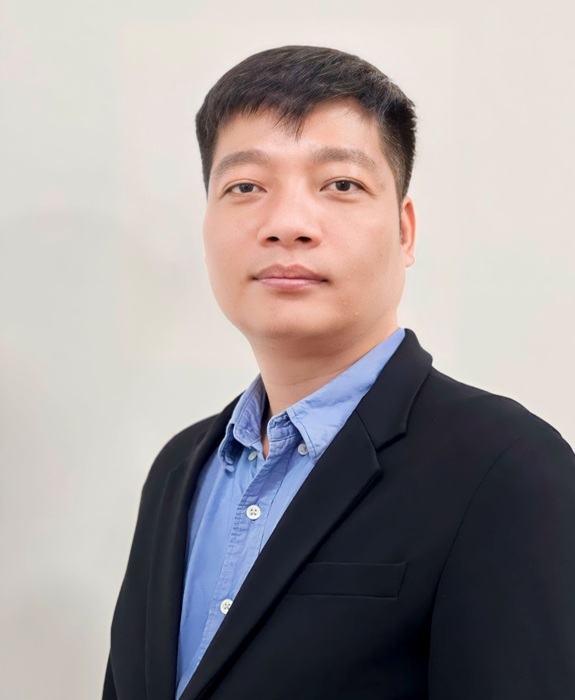 Philip Dang
---
French Speaking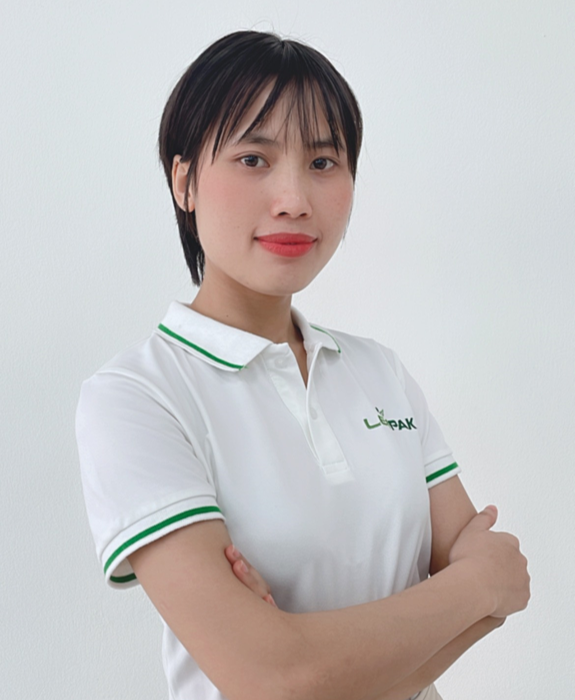 Cindy Ngo
---
English Speaking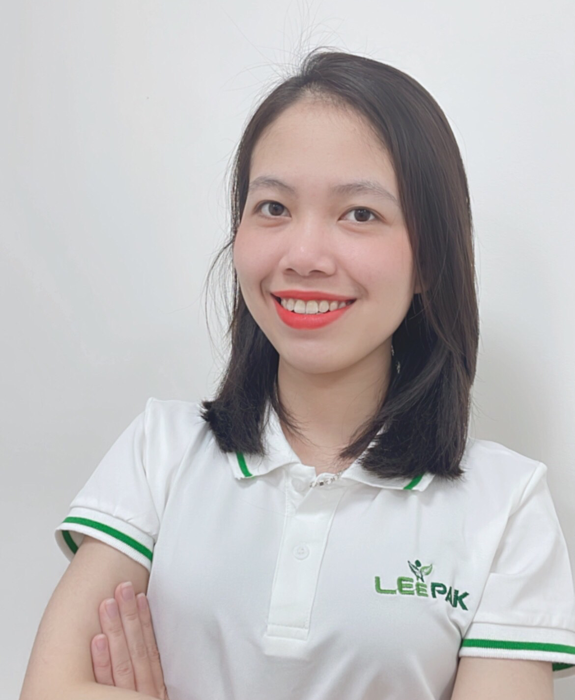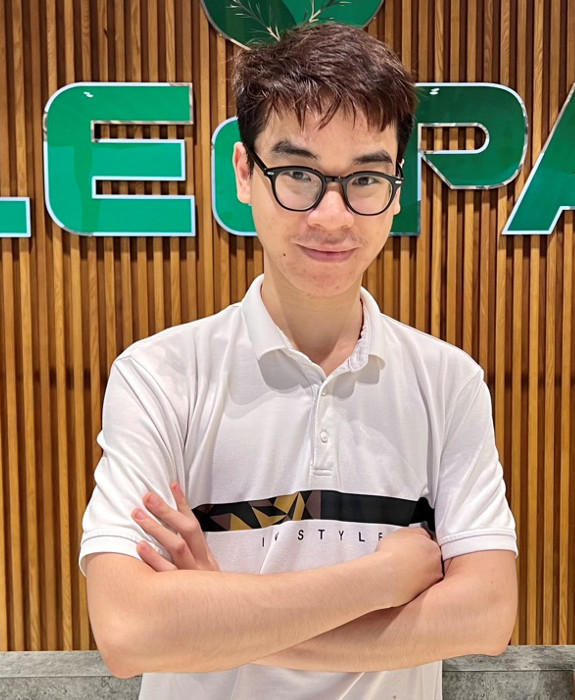 This Is What Some Of Our Teammates Have To Say About Working At Industrial Packaging
I started with Industrial Packaging in Summer, 2021. From day one, this place has been different from any place I have ever worked. The HR department was completely transparent with all the onboarding. Starting here was a breath of fresh air from my last job; everyone here has a singular focus on our customers no matter what position they sit in. They are committed not only to their customers but also to their employees. In my position, I have had to work with our HR team a few times with issues within our maintenance team. They have given me and my team 100% of our needed support. The executive team at Industrial Packaging lives our core values, so much so that there have been multiple times our VP has shed his tie to help get pallets stacked so we can meet our production demand. Many companies sound off about being a great place to work, but Industrial Packaging truly is that place.
"I have been working at IP since December of 2021 and really enjoy it! Everyone here is very welcoming, which makes for a positive work environment. I also like that there is room to grow for those interested!"
I like working at Industrial Packaging because the management team cares for their employees; they recognize our efforts each day and inform their employees on what is going on within the organization. The organization cares about the growth of each employee, whether it be personally or professionally. They encourage curiosity within the organization, learning why we do things and how we can do them better.