Family Owned is far-removed from any short-term logic 


Building solid relationships over the years with our customers and our employees. This has been possible
because of our relentless commitment to work closely in understanding not only the key strategic goals
and single business models of our clients but also that subtle match between the talent that we look to
attract.
Winning Aspiration...
Our winning aspiration is to be the leading plastic bag company in Vietnam
We Are Winning When
Our
PEOPLES
Safe, engaged and
developing as part of a
high-performing
LEEPAK team
Our
CUSTOMERS
Grow and prosper
from Leepak's quality,
service and innovation
Our
INVESTORS
Benefit from Leepak's
consistent growth and
superior returns
The
ENVIRONMENT
Is better off because of
Leepak's leadership
and products
The Leepak Way describes the capabilities deployed consistently across
Leepak that enable our businesses to win.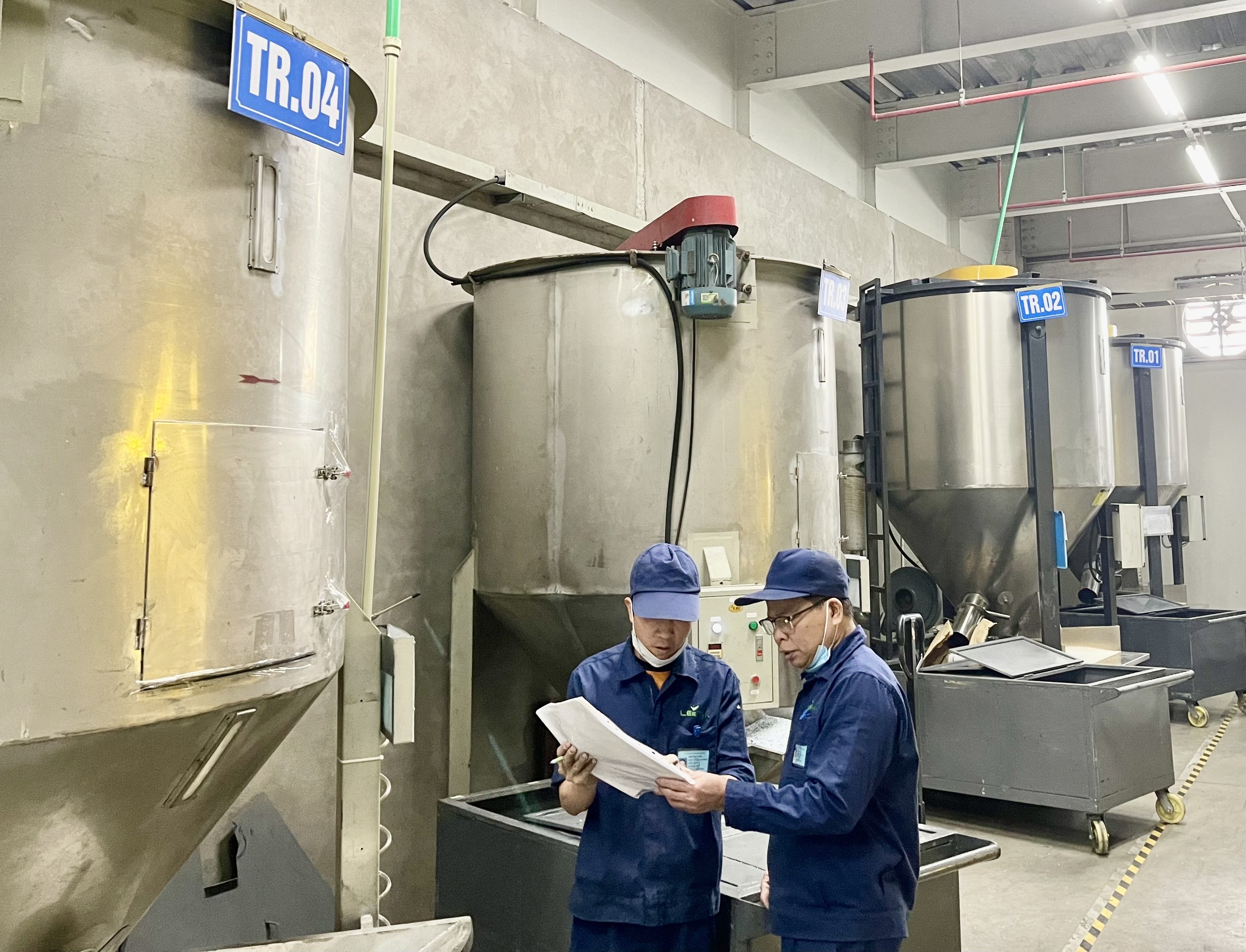 Attracting, developing and engaging the best people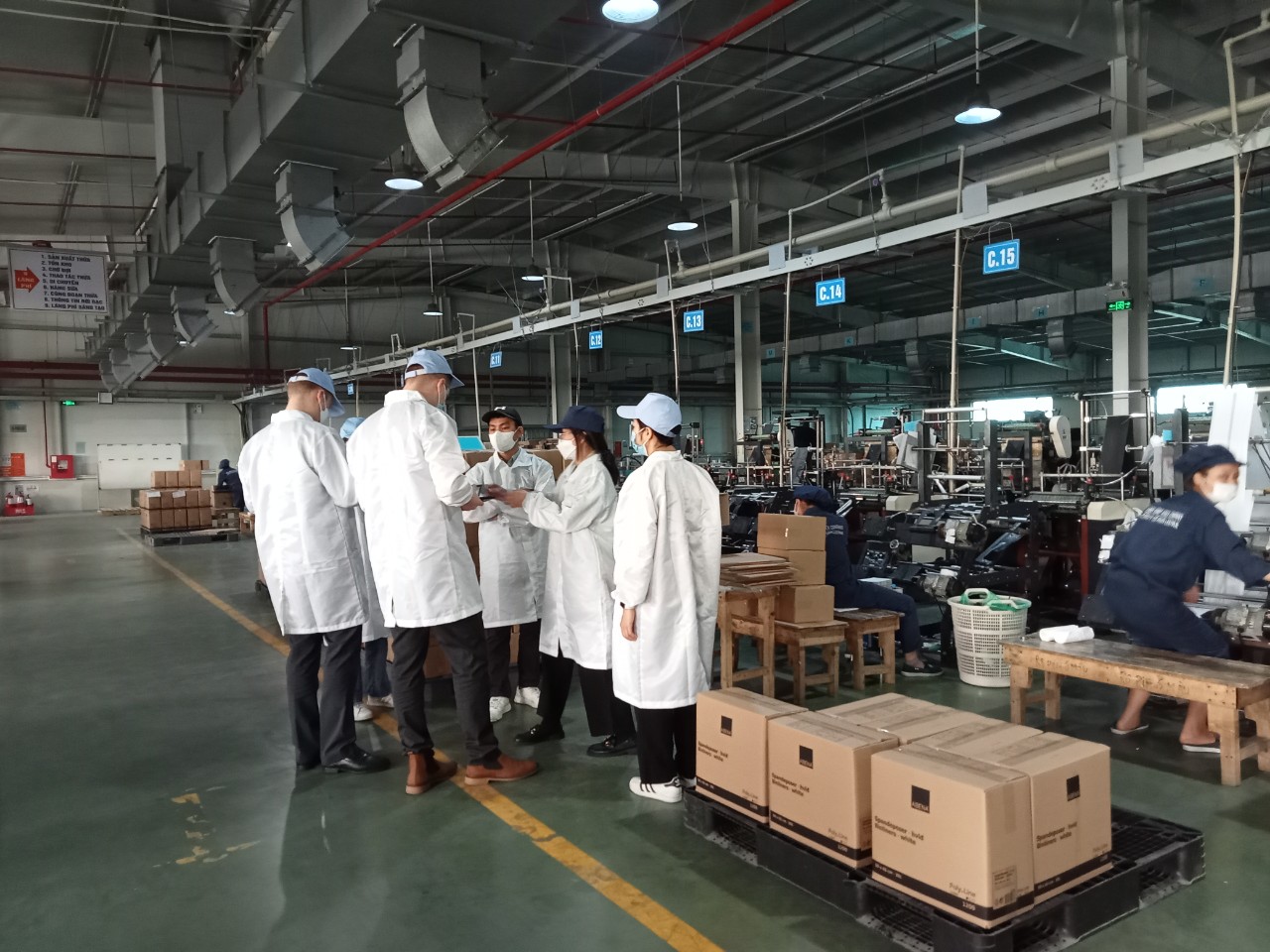 Understanding and fulfilling customer needs with exceptional sales, marketing and service.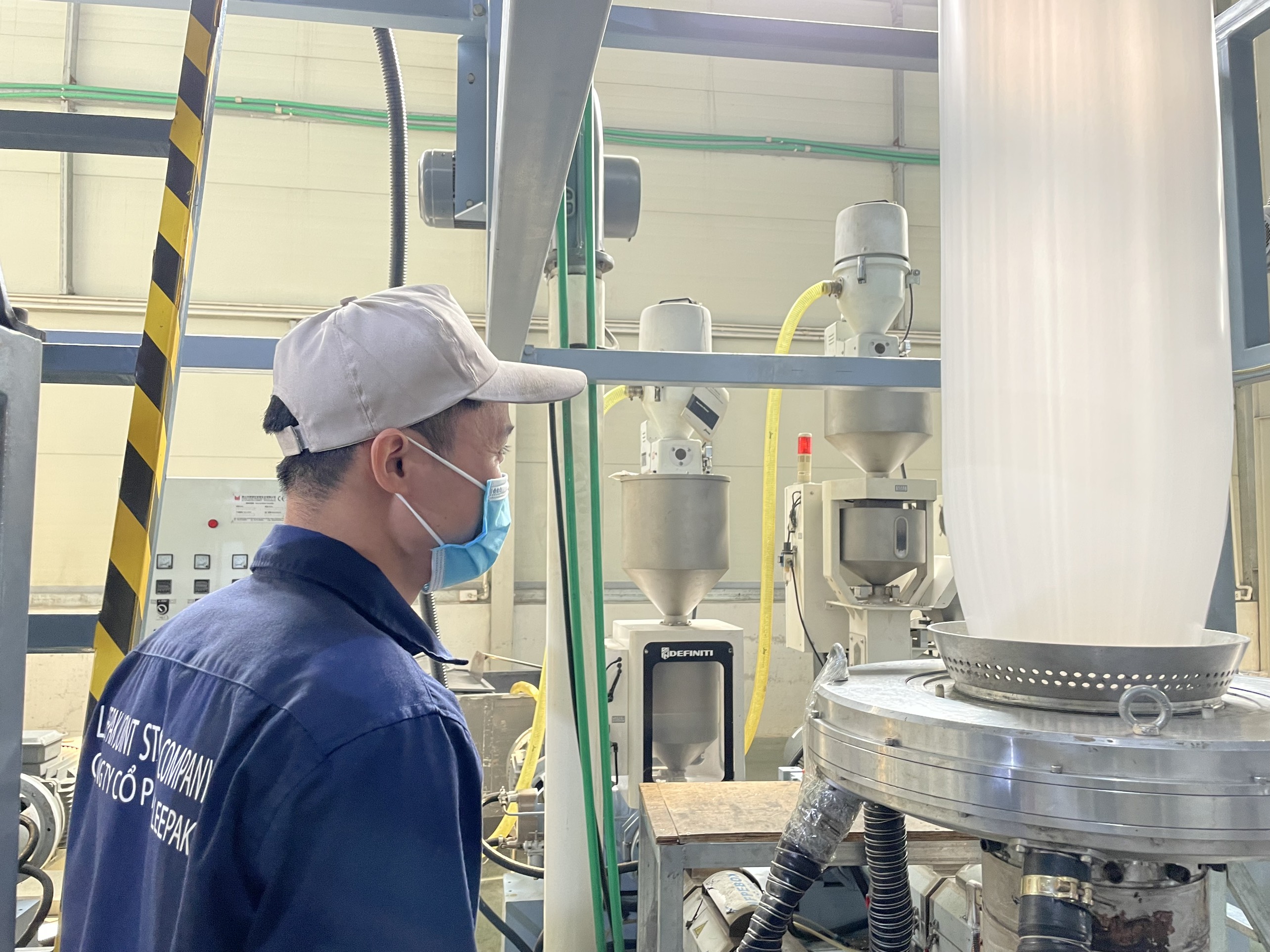 Building quality, service and cost advantages through procurement and manufacturing.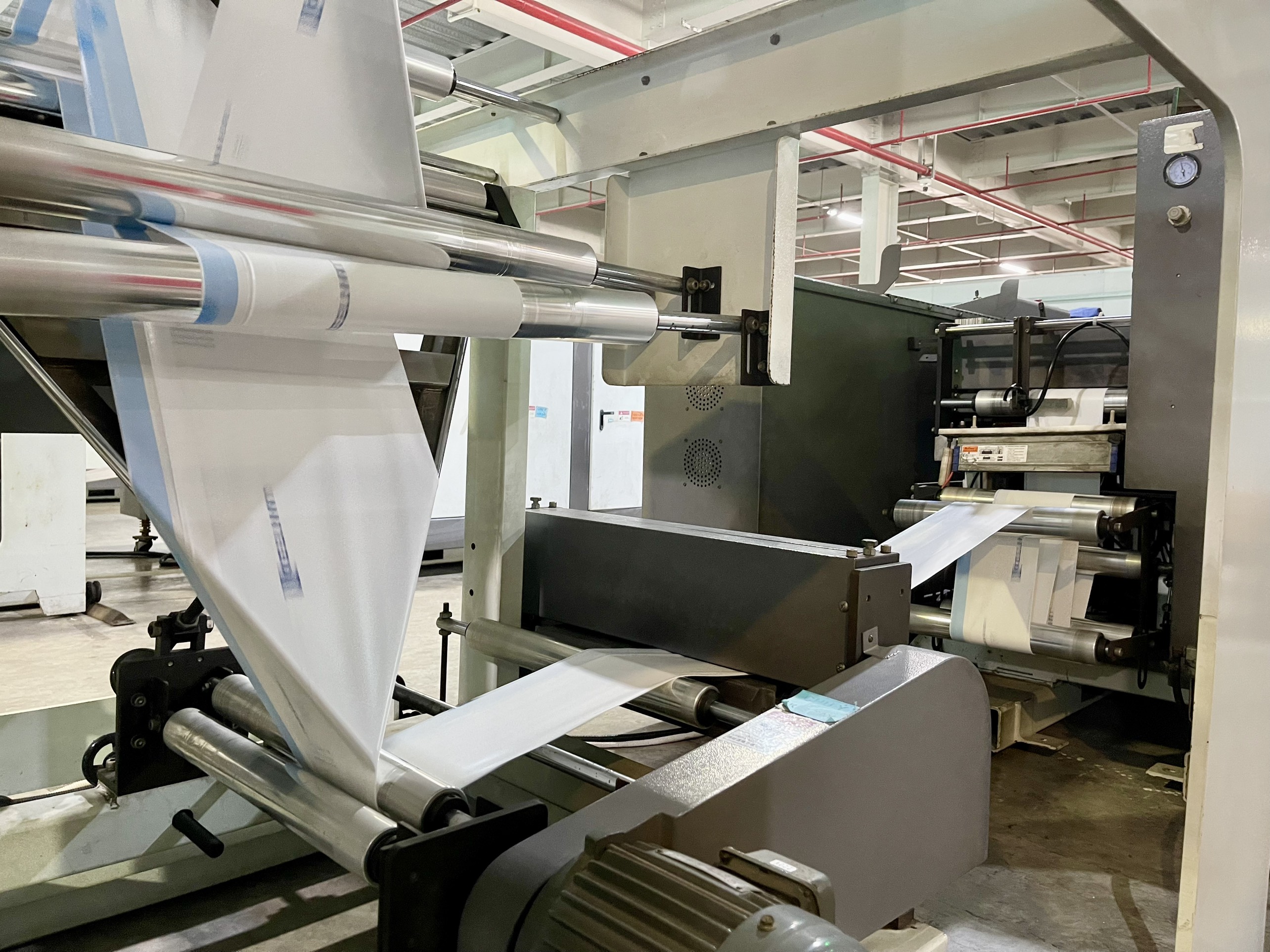 Developing differentiated products, services and processes across our business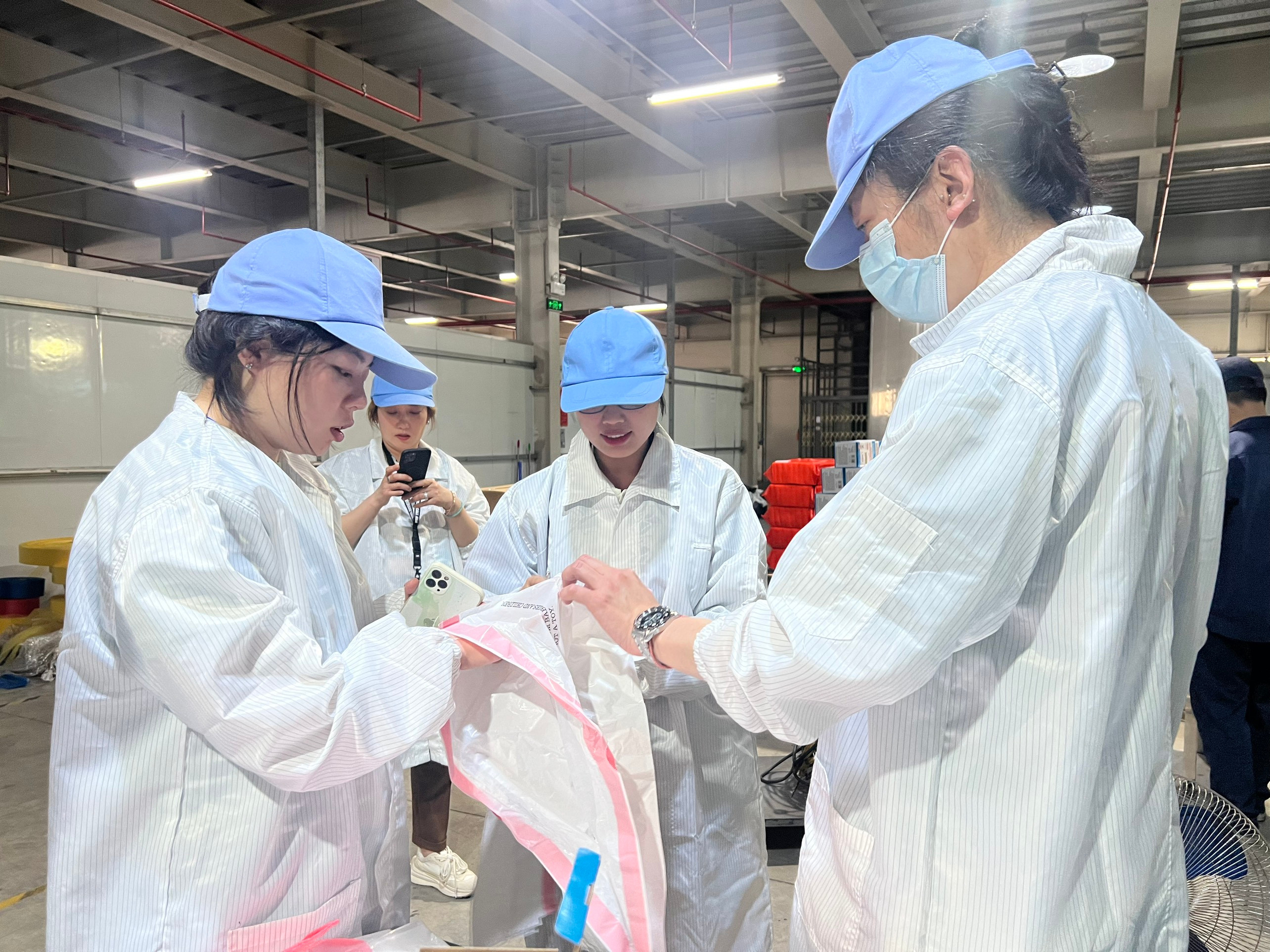 Generating strong cash flow, and deploying it to maximise value for all stakeholders